Are you asking yourself  "What actions can I take to help grow my business ?"
My name is Ansar Hafil, and as a business consultant my goal is to help entrepreneurs, start-ups, small and medium sized companies grow their business.
The business "check-up":
Using my 30 years of business experience I have developed a "business check-up" (like a doctor's check-up) based on "best practices" that identifies areas of improvement and gives a recommended action plan to optimise a business's performance.
The "business check-up" covers the top 10 most important areas of business, such as leadership, team, product and/or services, sales, communication and aftersales support.
How does it work?
I carry-out the "business check-up", which takes 2 to 3 hours and is in the form of an interview with the management.

Interested to learn more?
If you would like to learn more about the "business check-up" and how it can help you grow your business, please contact me by phone or e-mail.
ABOUT ME
My background: Mechanical engineer, entrepreneurial spirit and 30 years of  business experience.
Industries: Swiss Watch, Instrumentation, Warehouse Equipment, Lift Truck, Construction and Mining.
Companies: Baume & Mercier, Orbisphere (Hach), Mitsubishi and Caterpillar.
Management positions in: Product Development & Product Management, Manufacturing, Customer Service, Sales, After Sales.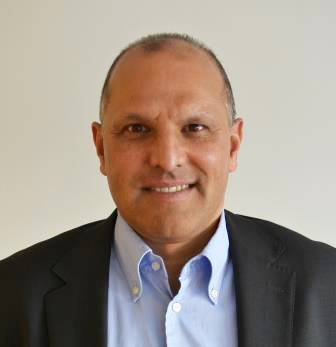 Ansar Hafil
Business Consultant
Winning In Business
+41 (0)79 451 95 81
ansar.hafil@winninginbusiness.ch
Domaine des Pins C
1196 Gland (VD)
Switzerland